Welcome to Talent Venture Group, the home of extraordinary companies within the HR and Talent-tech sphere.
TVG develops and accelerates unique ventures within the industry, into global players with immense impact.
We are a global Investor in HR & Talent technology companies. We launched in 2018 and have a strong record in growth.
We are always looking for great people to join us or our companies. With smart heart and strong head you are the one we are looking for, find open position or come up with your own role. Link
We carefully select top companies and people that we invest in, we focus on HR, talent and growth. We try to stay in our niche and we bring capital and talent injections to our deals.
We currently hold and develop 12 companies that offers something unique in the talent space.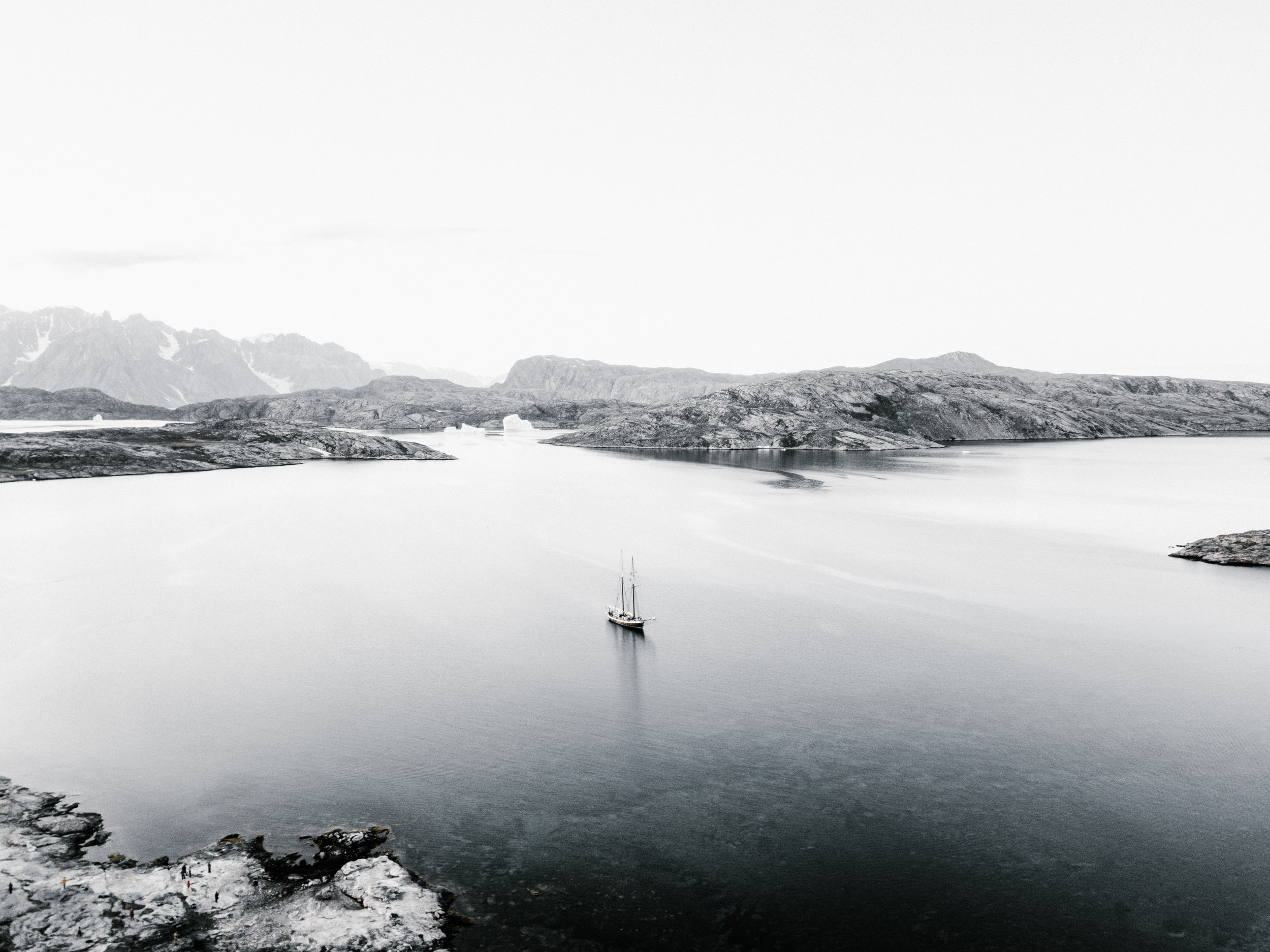 Our focus is people, talent and HR-tech. If you want to discuss more, we would love to connect.